JAG

Judge Advocate General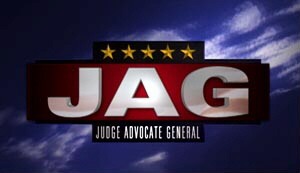 JAG is an action series about lawyers of the American Armed Forces. They are lawyers that investigate military crimes and they process and defend accused from terrorism , murders and other incidents. With courage, determination, heroism and a lot of charm. Of Course, with a touch the more of the sexy actors David James Elliott, Tracey Needham, Catherine Bell, John M. Jackson they contribute to the success of the series.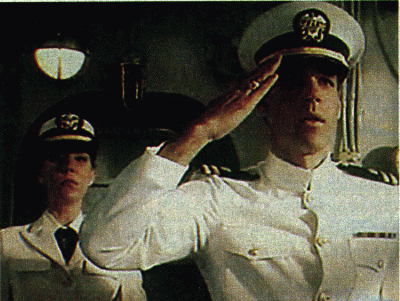 Harm and Kate
Partners only in the episode Pilot they attracted many fas with the " games of seduction " among them. Certainly there is something among them but due to the professionalism they didn't pass of insinuations. (I believe in this!).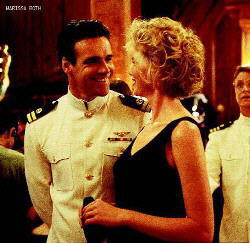 Harm and Meg
The chemistry among them is wonderful. Meg is the best partner than Harm had (I like Mac but Meg is still The Best). They never had an intimate relationship among them. (they didn't give time to them). Meg thinks that some day she and Harm could sleep together, she said in the episode The Prisoner. YESSSSSSSSS.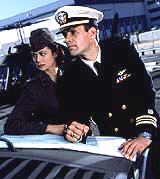 Harm and Mac
The relationship among them is extremely professional. Of course, with some little scenes of jealousies (WOW).They maintains distance at the same time there is personal trust. There is still time and everything can happen.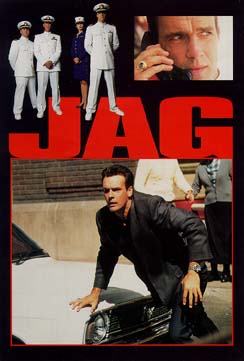 JAG is shown in Brazil on USA channel on Wednesday at 9:00 p.m. and reprised at 05:00 a.m.


This page is owned by Lisandra

JAG and the characters are the property of Donald Bellisario, Paramount Pictures and CBS Television. No Copyright infringements is intended.